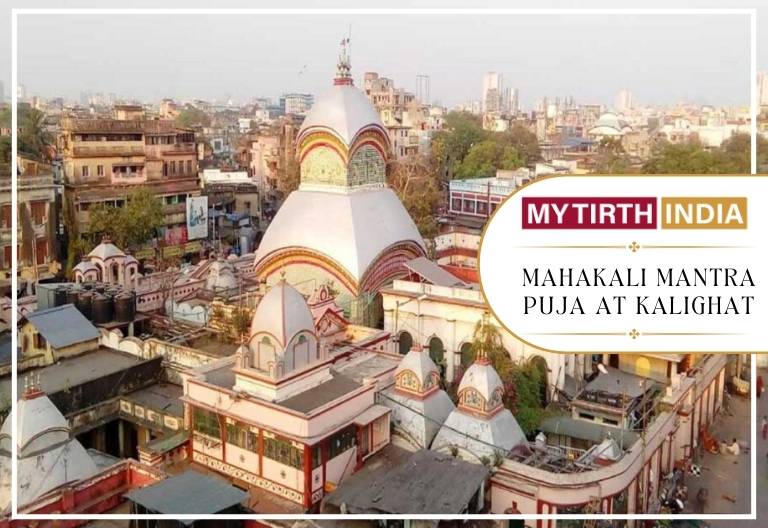 Goddess Kali, also known as Kalika is one of the most worshipped Goddesses - regarded as the divine protector of the Earth. She is considered the most ferocious form of Durga, who is the consort of Lord Shiva and is the destructor of evil forces bestowing Moksha.
Ma Kali is the compassionate mother who protects her devotees from all evil.
The regular chanting of Maha Kali Mantra gives you strength and courage giving you the strength to face any odds.
They help you to solve the problems quickly. With the help of these mantras, you can fix many situations. In case business losses or relationship disputes , take the help of the Maha Kali Mantra.
The chanting of Maha Kali Mantras makes your life more vibrant. Positive attitude towards life. Your become happy, prosperous and successful.
With the help of Maha Kali Mantras, you can achieve almost anything.
Facebook
WhatsApp