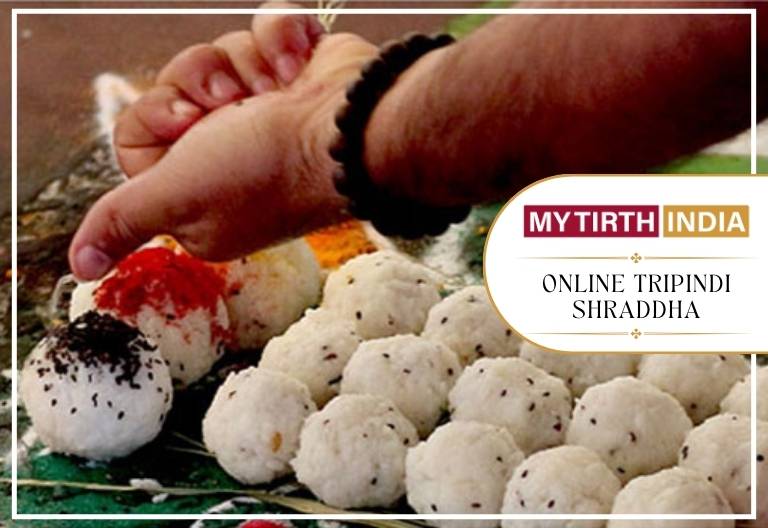 Tripindi Shradh is the Pind Daan process performed to the ancestors of the past three generations when regular Shraddh has been discontinued for various reasons for three continuous years. 
As any Shraddh is performed to offer food and water to the Pitru Devatas, Tripindi Shraddh is a ceremony of offering food and water to the 'SOULS' of the departed PARENTS and ANCESTORS. This is also known as Tripindi Shanti Vidhi. This will free the soul of the ANCESTORS who might have died at very young age or in case if the shraddha rituals were not followed from 3 years. Performing this ritual once in every twelve years, can help clear the Pitru Rin in a more effective manner.
Unless done, continuous quarrels in the house

Marriage of son or daughter is stopped 

Business failures

Dead people appearing in dreams again and again.
This Puja is an absolute must for all. Blessings from ancestors after this Puja makes life successful and happy.

Facebook
WhatsApp