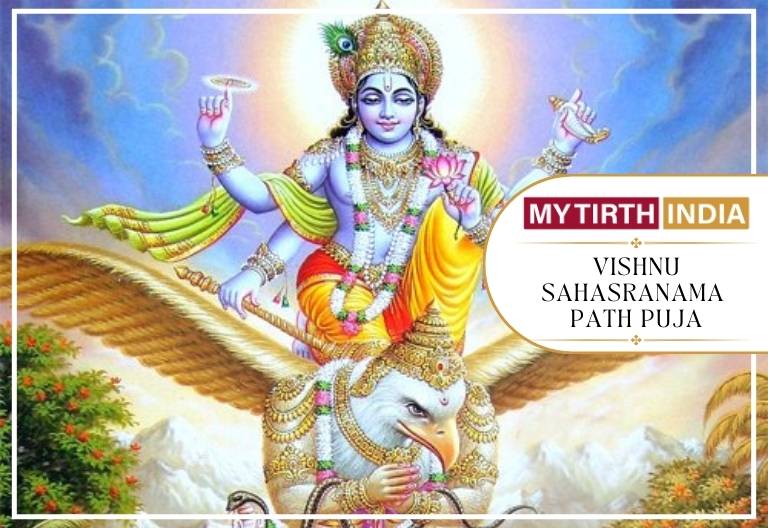 Sri Suktam Mantra Puja
Sri Suktam is an invocation to Goddess Lakshmi from Rig Veda.
Goddess Lakshmi symbolises good luck , wealth and prosperity of all forms, both material and spiritual. Lakshmi is commonly portrayed as a beautiful woman with four arms, standing on a lotus flower. There is usually one, or sometimes two elephants behind her, anointing her with water. She is often depicted sitting beneath Vishnu, massaging his feet.
Purpose
The Sri Sukta of the Veda is recited with benefit especially on Fridays, together with formal worship of the Goddess, for peace, plenty, and all-round prosperity. Lakshmi, who is usually identified as the Spouse of Vishnu, or Narayana, represents the glory and magnificence of God. Narayana and Lakshmi, actually, stand for Being and Becoming. The Creator in all His glory manifests Himself in the variety in creation.
It strengthens the power of ritual acts, brings prosperity to the listener, destroys all delusion and removes all bad fortune as well as imperfections. When (an adept) worships it employing physical, mental, and verbal functions, it saves him from heinous sins and bestows everlasting prosperity on him.Some of other benefits of this mantra are as below..
• Help attract wealth and bring positive changes in life
• Fulfil desires
• Bestow fertility, abundance, and fame
• Help attain goals
• Dispel ignorance
• Protect your wealth
Why with MTI?
You will have a hassle free experience of Puja straight from the renowned temples without having to travel miles or stand in lines to your home.
Associated with a brand – India's first comprehensive religious and pilgrimage site.
All our Pandits are experienced and learned.
Personalised attention by all our staff from the day of booking till the Puja is done.
Delivery of Prasad at home. (On request – Chargeable)
Facebook
WhatsApp