Kailash Mansarovar
Enquiry Now
Facebook
WhatsApp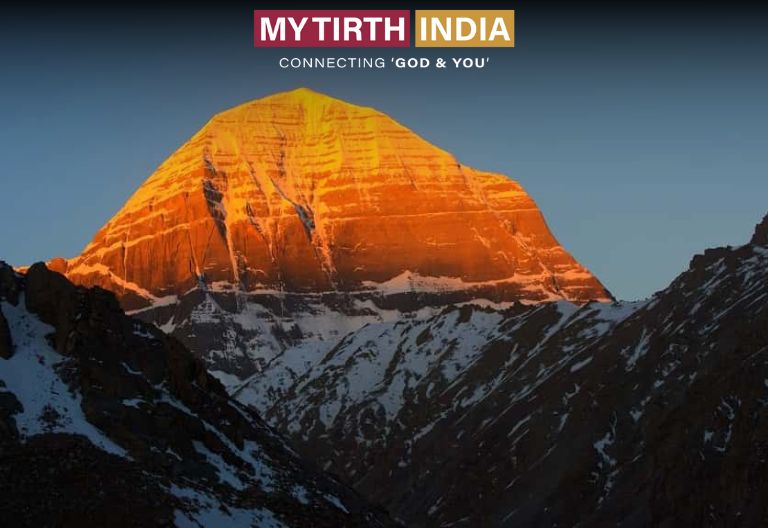 By visiting Kailash Mansarovar, people pay respect to Lord Shiva. The holy yatra of Kailash Mansarovar is one of the most important Hindu pilgrimages that is done by several devotees. The Kailash Mansarovar tour begins from the last week of April and continues till September every year. The devotees travel in batches for visiting the sacred shrine in Kailash Mansarovar by booking Kailash MansarovarDarshan Tour Package as early as possible.

For the Kailash MansarovarDarshan tour, we provide a series of fixed departure tours that can be joined by any person, whether individually or with his/her family or friends. We also offer private tours for going to Kailash MansarovarDarshan. The most popular Kailash MansarovarDarshan Packages are by taking a bus from Keyrung, or going by helicopter from Kathmandu. We are also specialized in organizing private heli-chartered trips for celebrities and VIPs to Kailash MansarovarDarshan.

By taking our Kailash MansarovarDarshan Packages, you can grab offers on Muktinath Temple tour or ManakamnaMandirDarshan, etc. Our experienced and tourist-friendly professionals ensure that your trip to Kailash MansarovarDarshan tour is comfortable, meaningful, and safe as well.